Category:
Subscriber special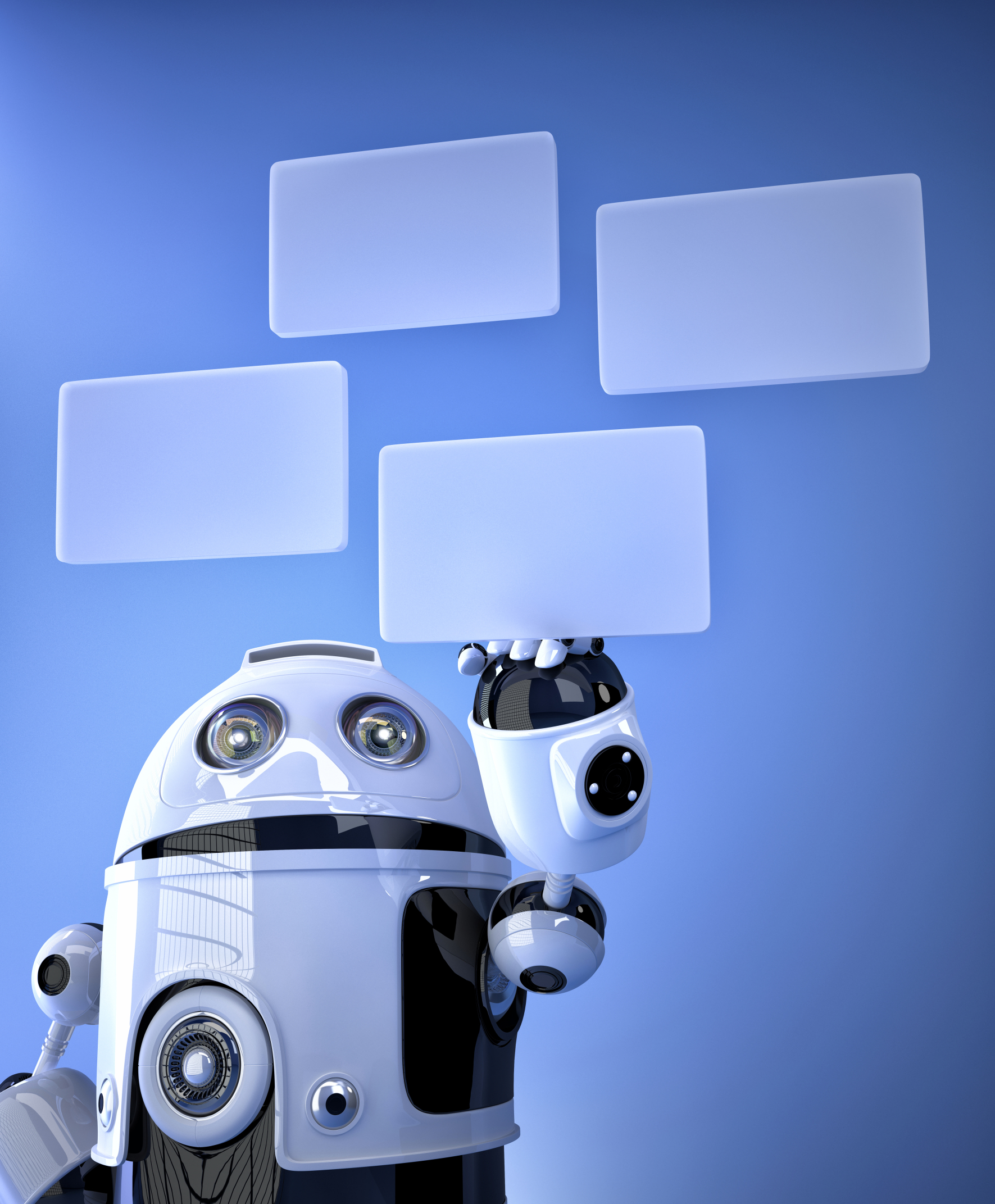 Every month, subscribers to Ask a Tech Teacher get a free/discounted resource to help their tech teaching.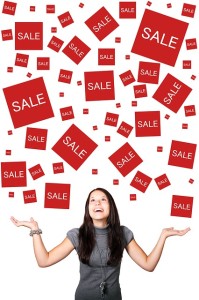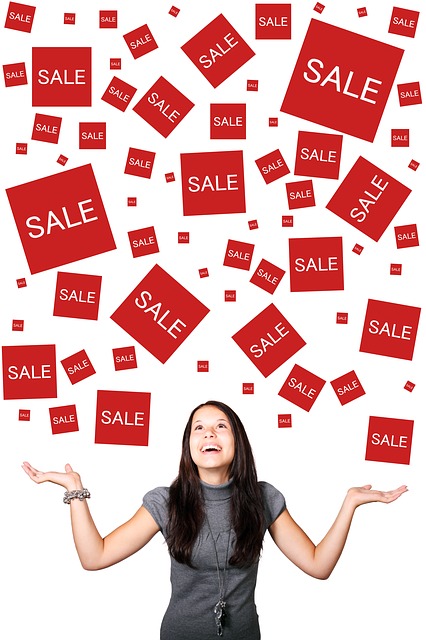 This month:
If you donate to my blog drive, I'll send you FREE
The 57-page K-8 Hour of Code Bundle–everything you need to kickstart coding with your students.
We could sell ads, but we don't want to clutter the pages. That's distracting as you search out resources for your classroom. We rely on donations. Any amount you can contribute–$5… $10… using the PayPal Donate button below or in the sidebar, would be appreciated.
Here's the one-time donation button, or you can find it in the Ask a Tech Teacher sidebar:
Here's the button for a monthly donation–the price of a cup of coffee and a donut:

BTW, we're always open to sponsors, too. We love sponsors!  If you're an edtech company interested in helping spread Ask a Tech Teacher resources to everyone, contact us at [email protected]. We can add you to the sidebar, review your product, or another sponsor sort of activity.
(more…)