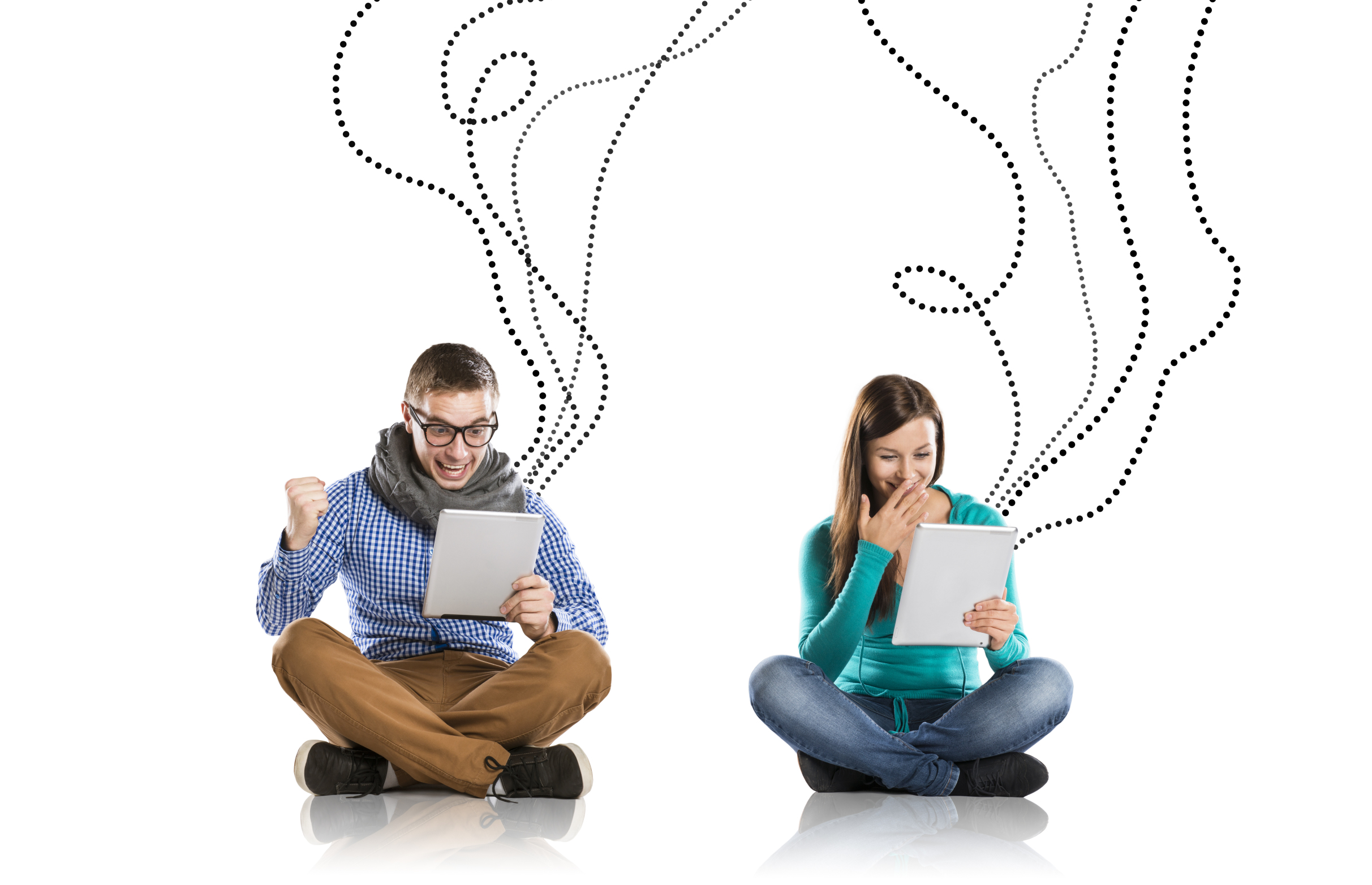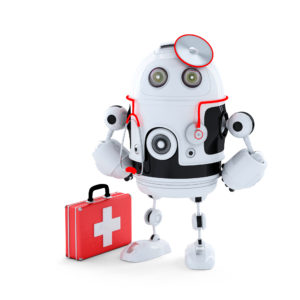 This week, I'll share three holiday activities that will get your computers, technology, and social media ready for the new year. Here's what you'll get:
A note: The links won't work until the articles publish!
Today: Update Your Online Presence
For most teachers I know, life zooms by, filled with lesson planning, meetings, classes, collaborations with their grade-level team, parent meetings, and thinking. There are few breaks to update/fix/maintain the tech tools that allow us to pursue our trade.
But, that must happen or they deteriorate and no longer accomplish what we need them to do. Cussing them out does no good. Buying new systems takes a long time and doesn't fix the problem that the old one wasn't kept up. If they aren't taken care of, we are left wondering why our teacher blog or website isn't accomplishing what it does for everyone else, why our social media Tweeple don't answer us, and why our TPT materials languish. There's a short list of upkeep items that won't take long to accomplish. The end of the calendar year is a good time to do these: