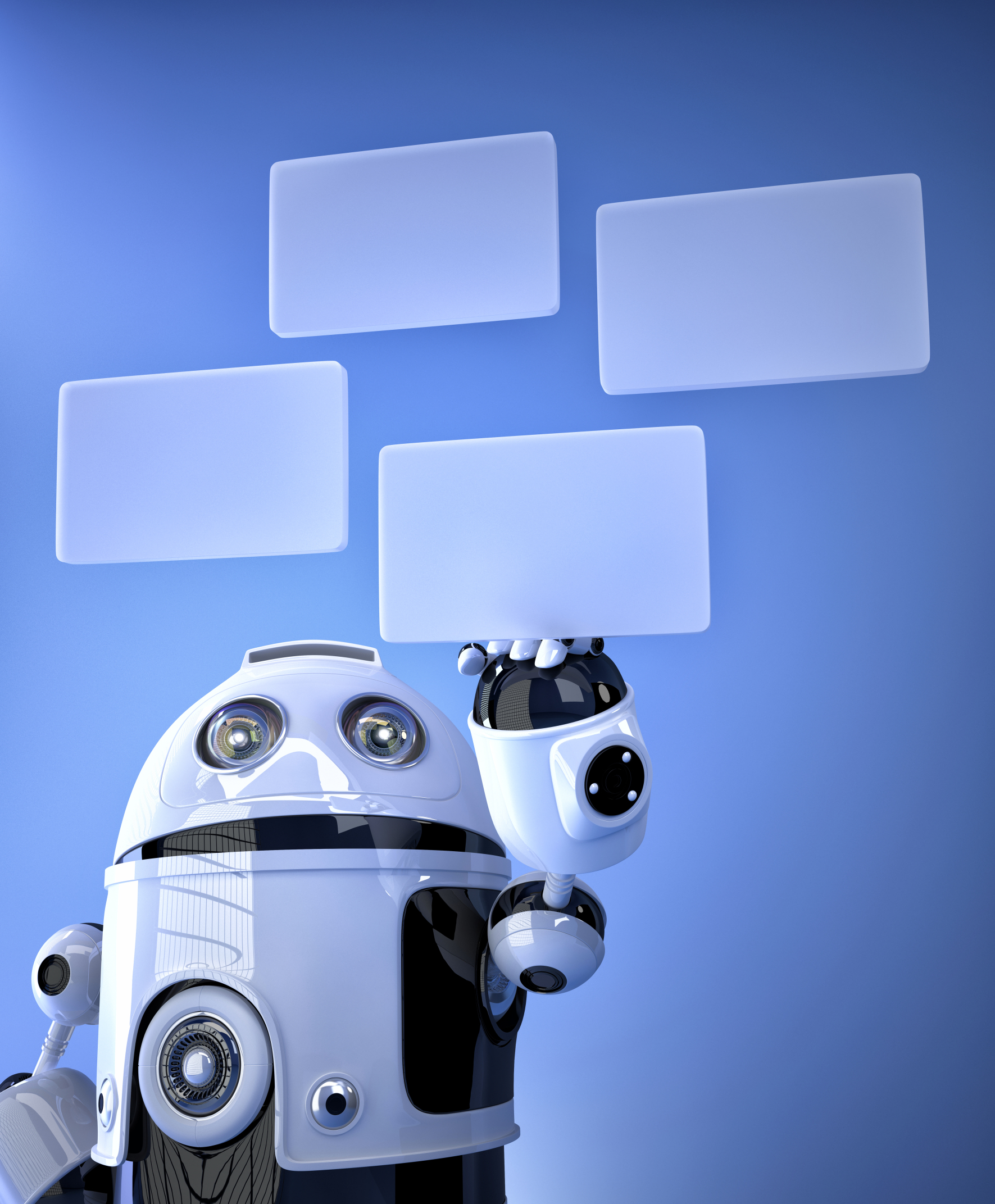 Kids love field trips. They're out of the classroom, get to travel by bus with lots of kids and not enough adults. What's not to like?
A few items come to mind: Cost, staffing, potential for disaster. And that's just off the top of my head. There's a way to provide the field trip experience with few of the risks, no cost, and a fraction of the time away from what is likely an overstuffed education day:
Virtual Field Trips, via the internet.
There are so many options  for real-time webcams, conversations with experts (via Skype and Google Hangout), and the opportunity to visit locations that are otherwise inaccessible that classes have embraced this new approach to seeing the world. This enthusiasm has encouraged a cottage industry that often is far from the exciting, realistic experience teachers want for their students. When I search the internet, it seems any site with a camcorder and multimedia resources calls itself a 'virtual field trip'. Truthfully, many of them are a waste of time. Sure, I like the pictures and the movies, but I don't feel like I'm there, immersed in history or geography, with a life-changing experience that will live in my memory for decades to come.
Intellectually, I know there are good ones out there. Finally, after wearing through my favorite virtual shoes, I have a list to recommend. These next nine virtual field trips cover topics from geology to history to the human experience. See what you think:
What's not to love about a website that starts:
Welcome to Earth! It's a planet having an iron core, with two-thirds of its surface covered by water. Earth orbits a local star called the Sun, the light of which generates the food supply for all the millions of species of life on earth. The dominant species on Earth is the human being, and you're one of the six billion of them! Humans have iron in their blood, and their bodies are composed of two-thirds water, just like the planet they live on.

Enjoy your stay, and try to stay calm.
360 Cities contains the Internet's largest collection of uploaded panoramic images. Let's pause here for a moment. Panos–those wide pictures that cover up to 180 degrees left and right. Right?
360 Cities does panos differently. Let me show you. Here's one from my iPad: