Category:
Online education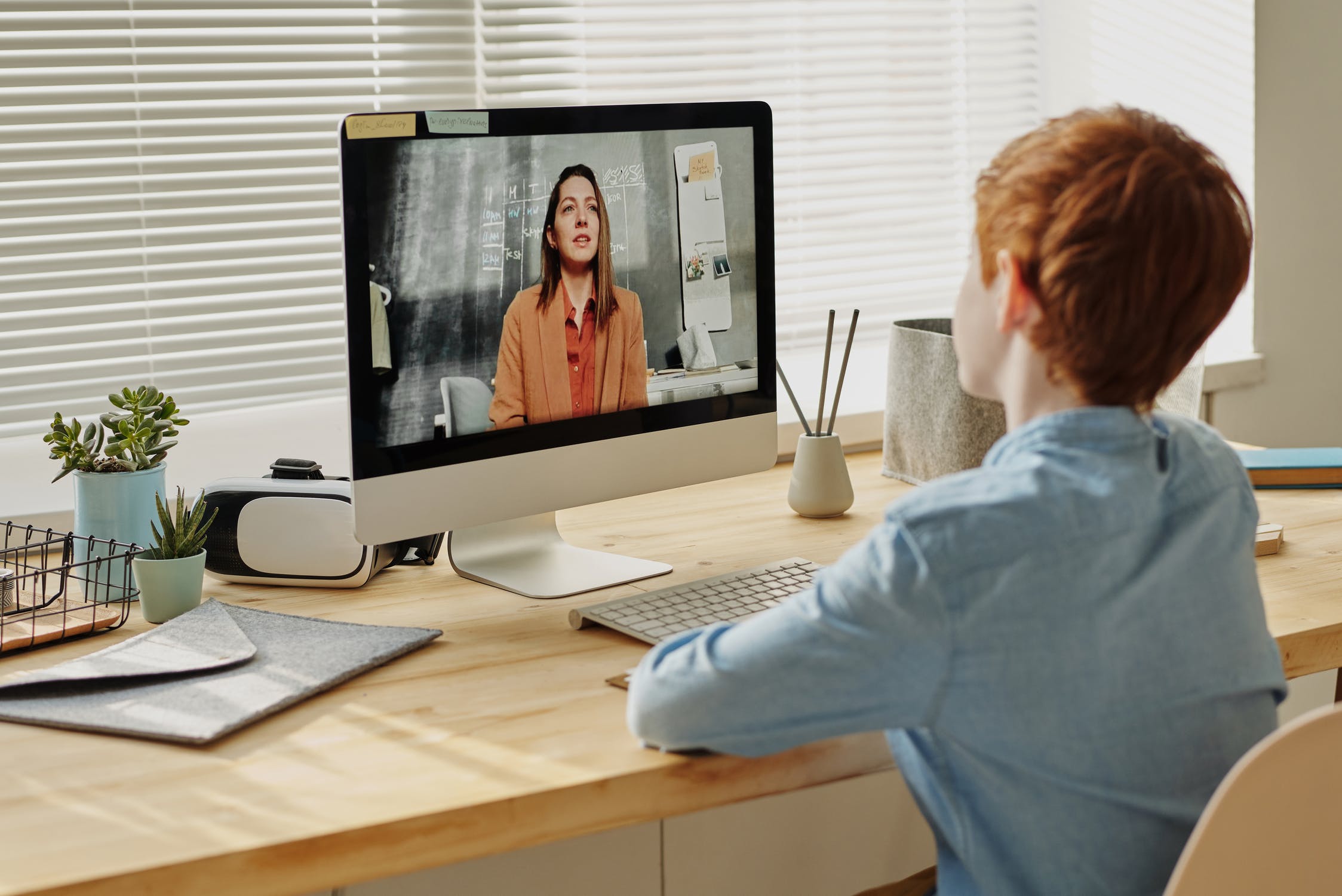 A few weeks ago, I polled you-all about your interest in online training. The results were mixed. Setting aside the obvious reason that online classes are much more affordable for both offeror and offeree, here are some of the comments I got (I've summarized):
For
students can attend class from a car, their home, a library, while they're waiting for their sister to finish ballet.
classes are flexible–adaptable to student schedules
online classes allow non-verbal students to participate fully with writing, drawing, and other non-audio approaches. This is a huge plus if the student is shy, easily intimidated and/or distracted by others
class members in online classes are highly diversified, offering an opportunity for students to learn about different cultures, attitudes, and approaches to learning
classes are self-paced–students move exactly as quickly or slowly as they want (with the fast forward and rewind)
no distractions–students sit down and go to work without the chatter that usually starts a class, the goofing off that often distracts a lesson, and then interference from other students who don't or won't get whatever is included in the lesson
no commuting, which means no traffic jams, no school house parking lots, less money spent on cars/gas/maintenance
prepares students for future education in high schools and colleges
content is managed through the online course framework, which means students can go back to review

I have just started working with an online teacher training group called Curriculum Study Group. We offer online training to teachers via Google Hangouts, YouTube, instant feedback, and lots of collaborative learning. I am very excited to be part of this venture…
…but I must confess, before I joined, I wondered if teachers would be comfortable hanging out with like-minded professionals for an hour a week? Well, my good friend Amy over at CSG sent me this survey run by Project Tomorrow, a nonprofit group based in Irvine, Calif (my backyard). It seems they had the same question so did a poll. Here are the results:
What's the take-away: Yes, across the board, principals and teachers are comfortable with online training.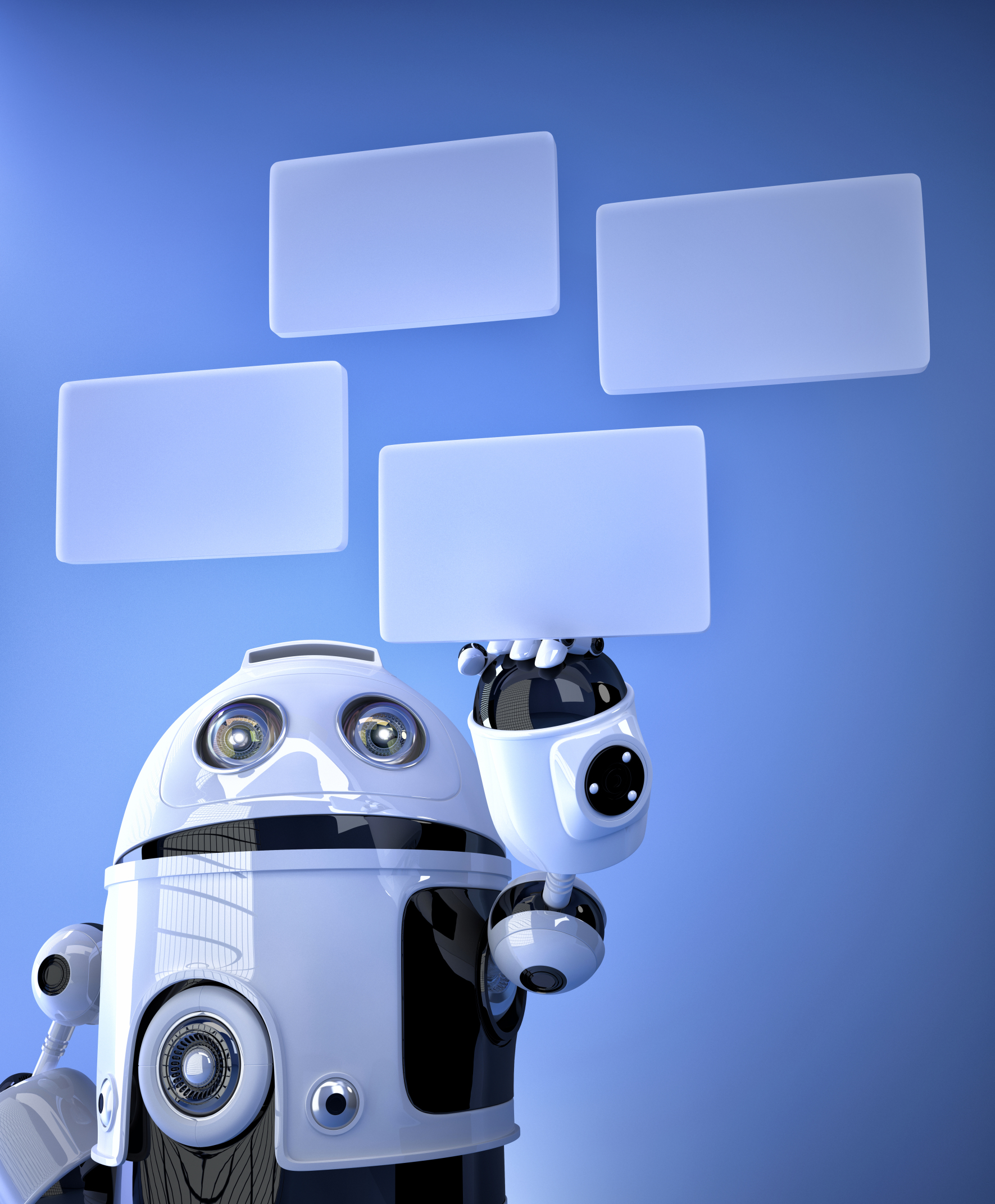 Do your students Skype?
I first met Betsy Weigle over at Classroom Teacher Resources when I ran across a great how-to post she put together on Skyping in the classroom. The more I ran around her blog, the more impressed I became with her expertise and asked if she would do a guest post for my readers.
Betsy holds a Masters in Elementary Education & Teacher Certification from Eastern Washington University and earned her National Board Certification. She attended the Mickelson ExxonMobil Teaching Academy for Science and Math, been a national finalist at the Microsoft Innovative Education Forum and been awarded an Enhancing Education through Technology Grant. Her professional experience includes teaching grades 3 through 5 and substitute teaching from Kindergarten through 6th grade
I think you'll enjoy this post:
Using Skype to Connect Classrooms