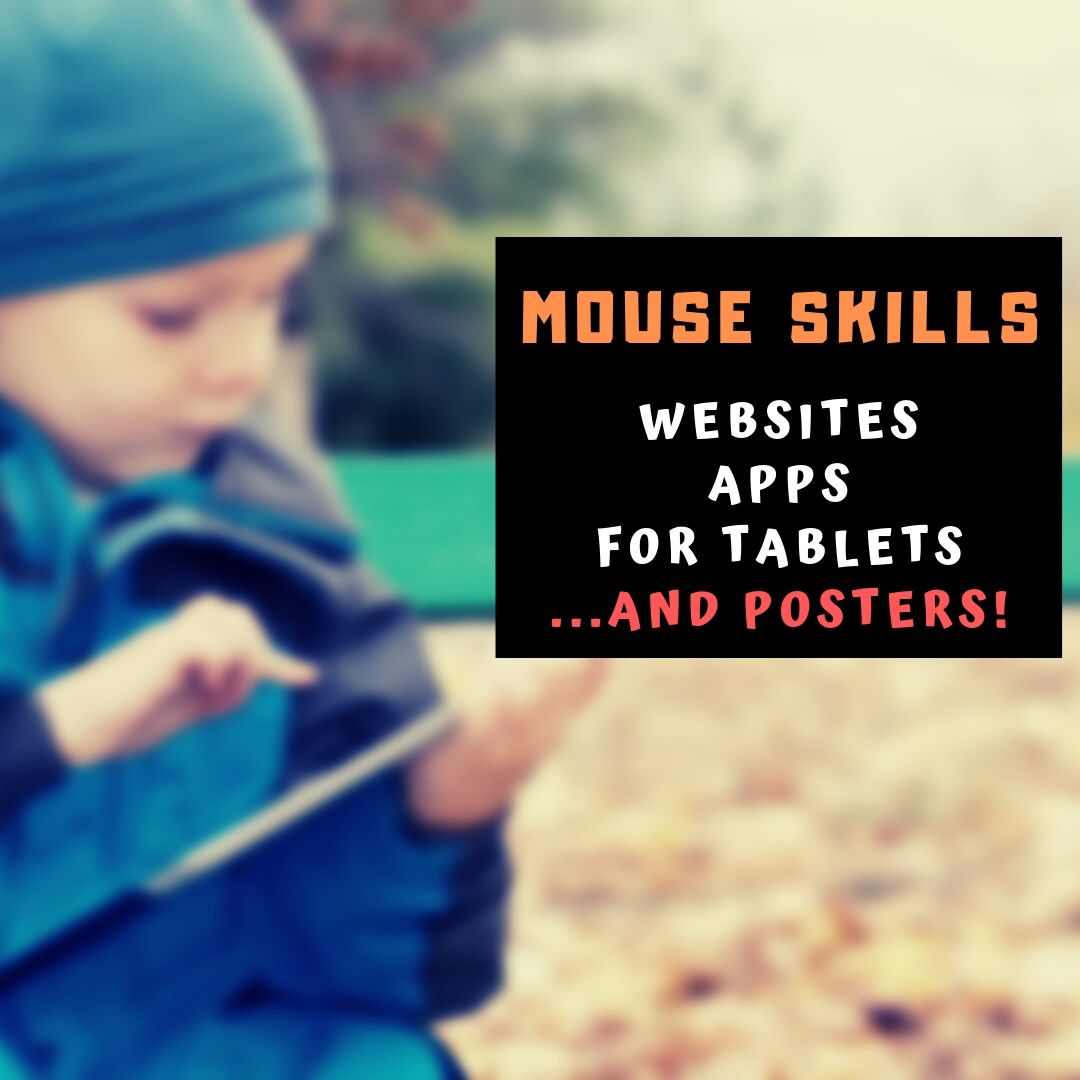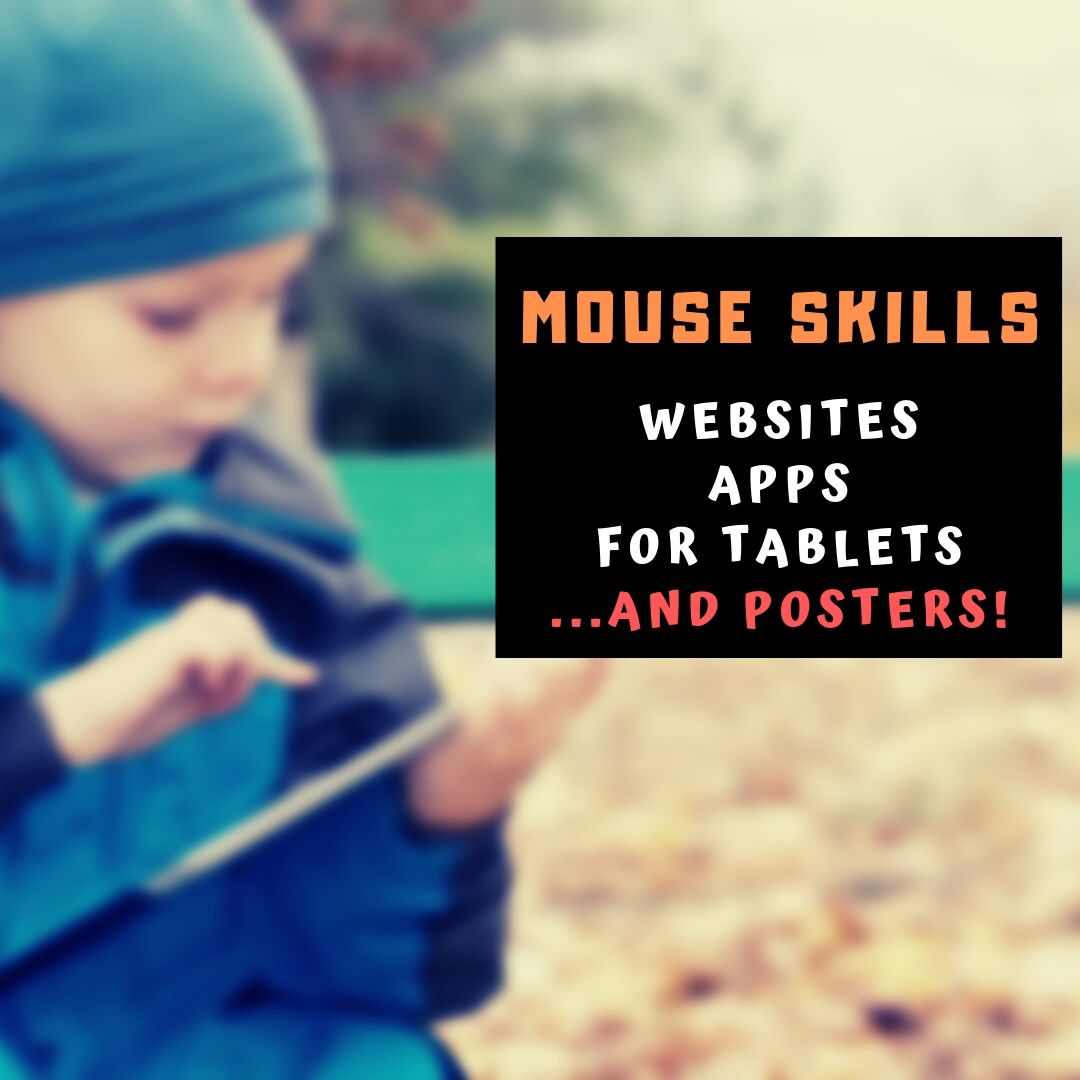 Many of my most popular articles are about mouse skills. Every year, tens of thousands of teachers visit Ask a Tech Teacher to find resources for teaching students how to use a mouse. No surprise because using a mouse correctly is one of the most important pre-keyboarding skills. Holding it is not intuitive and if learned wrong, becomes a habit that's difficult to break.
The earlier posts are still active, but I've updated this resource with more websites and posters to assist in starting off your newest computer aficionados. Check here for updates on links.
Mouse Skills
Puzzles
Adults
Trackpad
Many of these are simply repurposing mouse skill sites to the trackpad. 
Posters