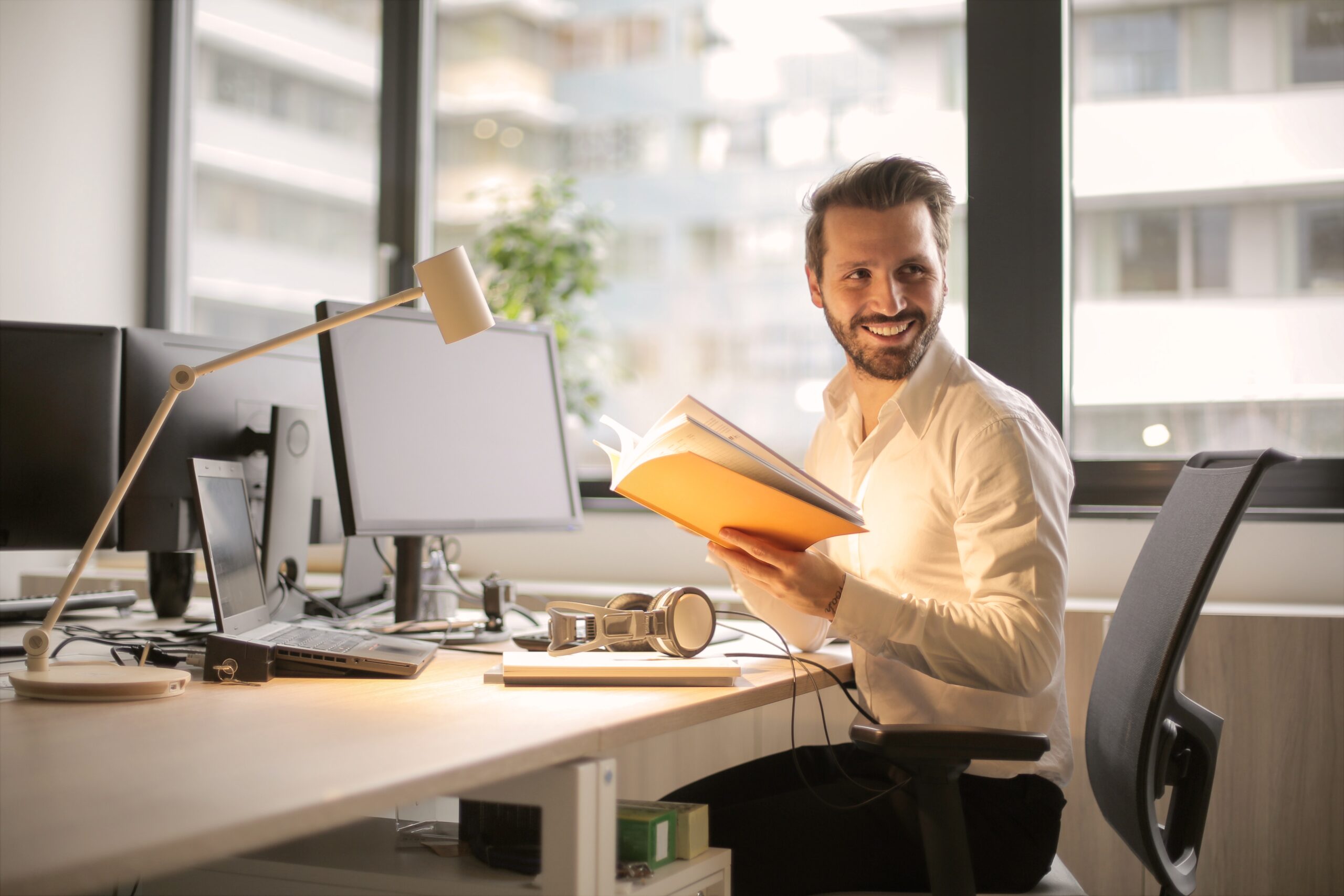 I heard from several friends at a non-denominational school I'm close to that rules regarding prayer in the classroom have changed. Now, teachers may not have the morning prayer that has started their day for over twenty years. Times change and Admin decided that was no longer the direction the school was going. They continue to have organized fellowship–just not under the direction of an individual teacher, in his/her classroom.
Serendipity brought the following to my inbox. Thought I'd share:
After being interviewed by the school administration, the prospective teacher said:
'Let me see if I've got this right.
'You want me to go into that room with all those kids, correct their disruptive behavior, observe them for signs of abuse, monitor their dress habits, censor their T-shirt messages, and instill in them a love for learning.
'You want me to check their backpacks for weapons, wage war on drugs and sexually transmitted diseases, and raise their sense of self esteem and personal pride.
'You want me to teach them patriotism and good citizenship, sportsmanship and fair play, and how to register to vote, balance a checkbook, and apply for a job.