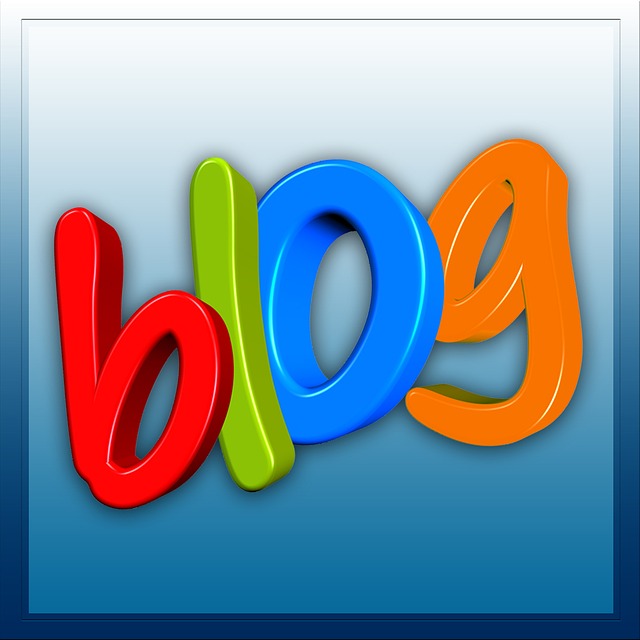 Dear Otto is an occasional column where I answer questions I get from readers about teaching tech. If you have a question, please complete the form below and I'll answer it here. For your privacy, I use only first names.
Here's a great question I got from Charlie:
Jacqui, I'm curious about one aspect of blogging with students as a computer lab teacher. That aspect is efficiently managing so many students blogs. I teach grades 2 and 3 which adds up to over 600 students in 25 classes. When you only see each class once per week, blogging could easily be the basis of the entire year's curriculum. We are a GAFE district but Blogger is blocked. For that reason and ease of management I decided upon Kidblog. So, I am curious how you manage the different classes and numbers of students as a lab teacher. Do you for example have the "all posts must be approved before going live" turned on? What is your username/password convention? Do you use the invitation method of registering student accounts or bulk upload? BTW, do you have a reference that you utilize/like in terms of the teaching progression for teaching blogging?

Hi Charlie
Truth, I don't break my students into classes. I want them to be a community, to interact with all students. I ask students to organize posts by tags so they can quickly find other posts on a like topic.