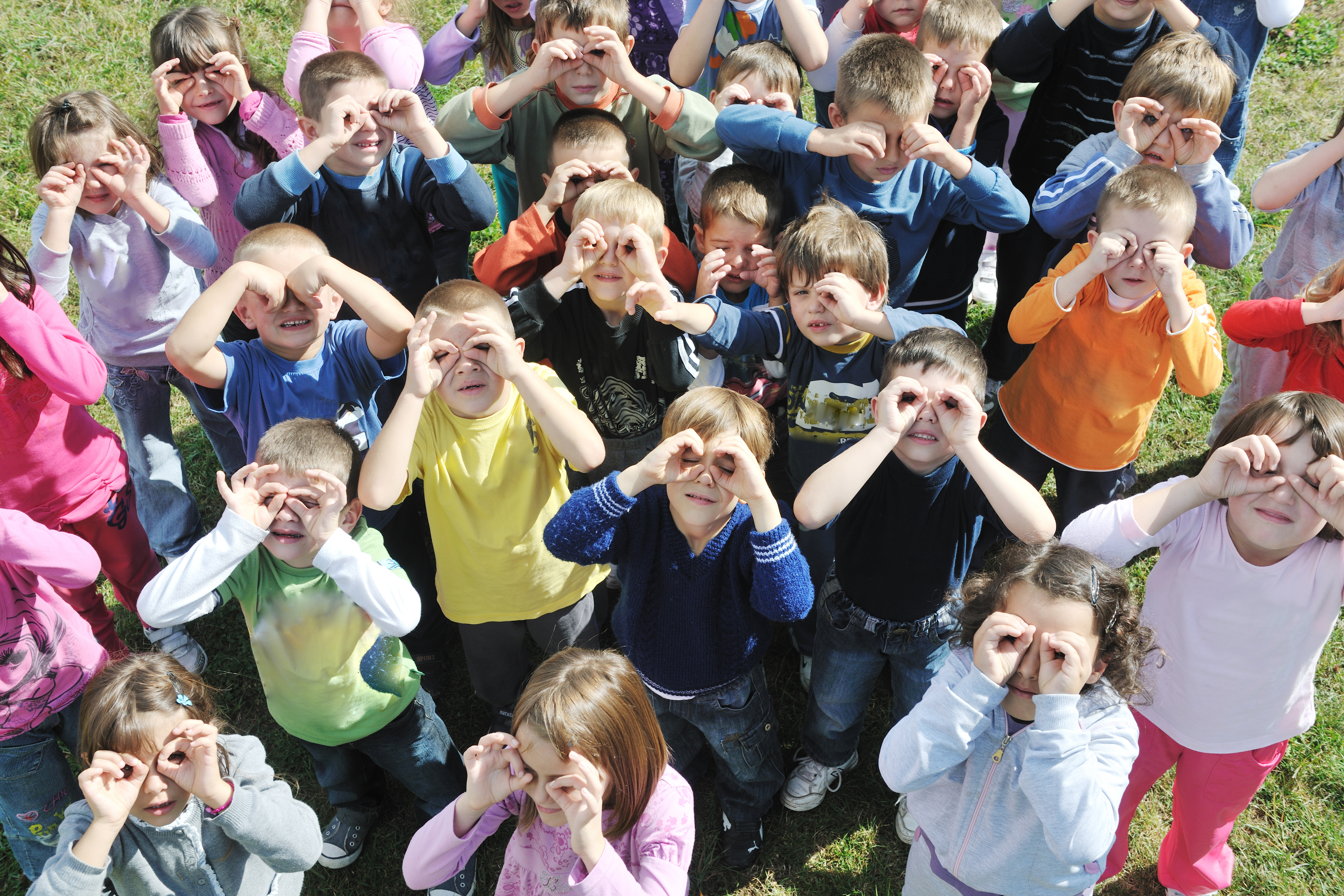 Norah Colvin, educator, writer, and consultant, is the brilliance behind the exciting education website, readilearn. It started as her dream and is now a go-to resource provider for the first three years of a child's learning journey. I've gotten to know Norah Colvin online through her pithy posts about teaching. Every time I leave her blog, I come away better for having stopped by. I think if we lived near each other–or taught in the same District–we'd be fast friends. Norah used her deep knowledge on teaching to create resources for professionals in this field. I'm a big supporter of teacher-authors (anyone out there? I'd love to host you here) and asked her to share her expertise with my readers:
***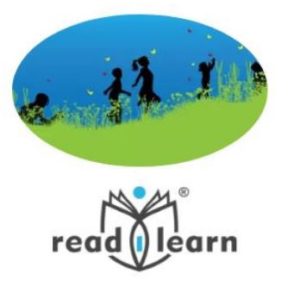 Thank you very much for inviting me to write a guest post on your blog, Jacqui. I am delighted. I always enjoy your wonderful suggestions for using technology in the classroom and wish I was still there to implement them. I have often said that I was born too soon. I arrived a little too early to enjoy the richness of technology that is now available to teachers in the classroom.
That's not to say that I was slow to get involved with technology when it became available; I was just already well into my adult years.
Even before I purchased my first personal computer in 1985, an Apple IIe, I had tinkered with electronics kits to try to get an understanding of how computers worked.  I think there were cables and switches and various things to turn on and off a series of LED lights. At the same time, I was absorbed by the games we played on an Atari 2600, which was ostensibly purchased for my son, in 1984.
The purchase of the Apple IIe replaced my use of a typewriter, and I slowly adapted to using it for composing as well as 'typing up' work and stories that I had written, edited, revised and rewritten by hand. I loved using Publisher and thought the dot matrix images, now considered so primitive, were just wonderful. I taught myself BASIC and made some simple activities for children in my classroom to use. I also began using it to prepare lessons and activities, though I still made most by hand.
I had one computer in my classroom in 1985 and two in 1986. I was flabbergasted when I returned to the classroom in the early naughties, after a few years' break, to find that most classrooms were lucky if they had two computers. While change may have been slow in the first twenty years of computers in the classroom, implementation intensified as the internet became more accessible and reliable.
You may be wondering why I would provide this information in the introduction to a post about readilearn, an online collection of teaching resources for the first three years of school. But to me, it is a simple progression, a culmination of my life's work. It allows me to combine activities I love with my passion for learning and education.