New to Ask a Tech Teacher? Here's what you do:
Newsletters Available

Sgn up–they're (kinda) weekly and always free. One of the questions you'll be asked is what you need help with. Fill that out. I'll contact you and we'll see where I can best serve your needs.
Columns on Ask a Tech Teacher
They are numerous and varied, including
How-to's–how to use web tools, software, hardware, more
Dear Otto–questions from educators on tech questions
Pedagogy that impacts tech in ed
Reviews of books, apps, web tools, websites, tech ed products used in your classroom
Common Core issues and advice
Subscriber Specials–monthly discounts (or FREE) on tech ed products
Holidays with technology
Subscribe to Ask a Tech Teacher so you don't miss any!
Hall of Fame articles
Favorite articles in one spot–the Ask a Tech Teacher Hall of Fame. These are the ones we heard about the most from you, were reposted and referenced, and had the biggest impact on your classrooms. It includes topics on classroom management, digital citizenship, the future of education, how technology blends into the classroom, and more.
Need tech ed resources?
Here's where you look for them:

Lots of webinars available on topics that range from Common Core to How to Set up Your Classroom. They're really affordable–you'll be surprised.
Questions about tech ed in your classroom? Ask Otto
This is your chance to query the Ask a Tech Teacher crew (for free) on anything that has to do with implementing technology in your classroom. We call it Dear Otto. Fill in this form and we'll answer.

Do you own the K-5 curriculum?
Get FREE help at K-5 tech curriculum companion wikis. Every week, I teach the lesson with you. Next year, I'll provide a weekly video overview of each lesson. You can see an example here.
Don't own the Curriculum? You can purchase a one-year access to the companion wikis here.
Questions? Email us at askatechteacher at gmail.com.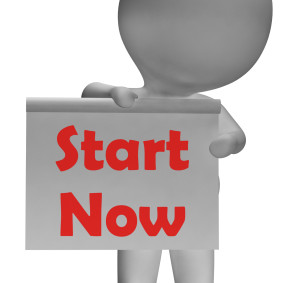 Become part of the tech ed community–leave comments
Leaving a comment is as simple as this…
Click on the post you wish to comment on
Scroll down until you see the "Leave a reply (enter your comment here)" section
You will be asked for your name (you can use a nickname) and email address (this is not published)
Or, leave a question on the Message Board.
updated 4-25-17