Kindergarten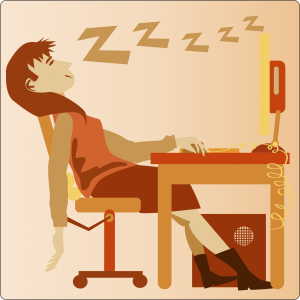 Programming in the classroom is hot. It's become the software equivalent of iPads–everyone has to try it and missing Hour of Code risks losing your Tech Teacher stripes.
Who would think the geeky cousin of math and science would become so popular? Thanks in equal parts to Khan Academy and Common Core, the fundamental core of programming–students as problem solvers–has moved from theory to practice. Common Core provides strategies in its Standards for Mathematical Practice and Khan Academy provides the mechanism in its highly-popular (free) computer programming courses.
This follows such worthy programming adventures like Scratch and Alice, originally geared for Middle School, but their immense popularity and intuitive approach inspired games like Tynker, Blockly and the wildly popular Robot Turtles for youngers, each more fun and simpler than the last. We're not talking C++ or Fortran or DOS. These offerings are intuitive, forgiving, and emphasize observing, testing, thinking, trying, failing, and trying again.
Traditional programming, with formulas and symbols and frightening words like 'algorithm' and 'script', is mostly relegated to fifth grade and up.
Enter Primo.
"We are working on a tool that empowers children to become creators, and not just consumers within the digitalised world we live in. Programming is an incredible tool that empowers people, it changes the perspective on problem solving and logic in general. … Mastering logic from an early stage of learning creates the right mind set to assimilate more notion-related content. … Skills are mastered gradually. … Think of Primo as the very first step in a child's programming education. Primo provides the very basic ABC of programming logic."