Homeschool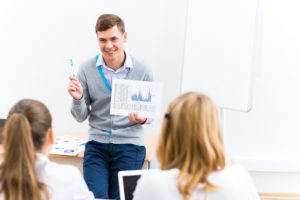 One of the wonderful Ask a Tech Teacher contributers, Jenny Wise, is a busy homeschooler who suggested I publish an article about the benefits of technology for the homeschooler. I asked Jenny if she would share how she came to homeschool her children, how technology contributes to her success, and then share resources. Here are her thoughts:
At one time, homeschooling was a religious or moral choice made by families that wanted to guide the education of their children more carefully than a public school system would. Today, millions of families choose to homeschool for a variety of reasons, ranging from protecting their children from bullying and violence to avoiding the standardized testing that permeates public schools. Homeschool curricula have greatly improved over the past few years, and new technologies are making it easier for families that homeschool their children but don't have education degrees themselves. These technologies are helping students achieve academic and social success while meeting the needs of various learning styles.
Experiencing Proven Curricula and Support
Some parents would love to homeschool their children but just don't feel confident in their ability to deliver a sound education that will help their children develop the skills and knowledge they need to attend college and become successful adults. Thanks to online homeschooling programs and accredited curricula like the one offered by Calvert, parents can access the tools and support they need to deliver top-notch education to their children at home.