2nd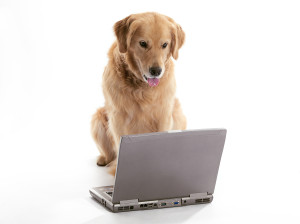 I get a lot of questions from readers about what tech ed resources I use in my classroom so I'm going to take a few days this summer to review them with you. Some are edited and/or written by members of the Ask a Tech Teacher crew. Others, by tech teachers who work with the same publisher I do. All of them, I've found well-suited to the task of scaling and differentiating tech skills for age groups, scaffolding learning year-to-year, taking into account the perspectives and norms of all stakeholders, with appropriate metrics to know learning is organic and granular.
Today: Tech Survival Kits
Overview
Tech Survival Kits put everything a teacher needs to tech-ify their classroom into one package. This includes books, ebooks, articles, webinars, mentoring, and more. By purchasing as a Kit, you get a 10% discount on the included materials.
There are six Survival Kits. The specific resources depend upon your need: